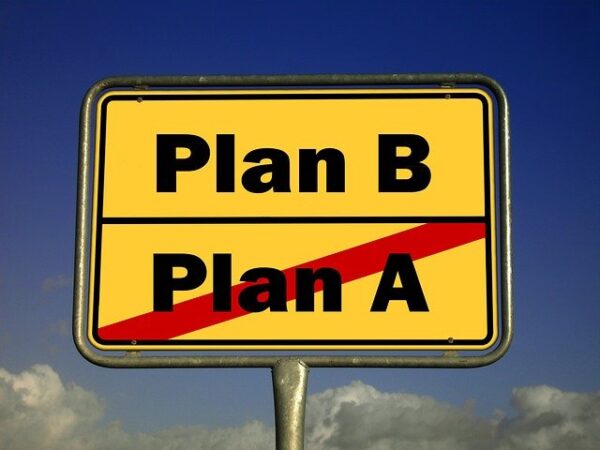 It's here. 2021, new surges, Covid mutations and the vaccine. How do we look in to the future and determine what is the best strategy moving ahead. Forward is the only path to take.
Every Crisis Creates Opportunities
There is a mythical Chinese saying that says every crisis creates opportunities. Crisis allows for reinvention and differentiation. Today's strategic "back to basics" provides a catalyst for fast tracking digital transformation, exploring new business models and most importantly connecting more closely with customers. The latter was the inspiration of the name of my company – Captivation Marketing.
It is very difficult not to go back to old habits. There are no game plans or case studies that we can use as reference points for future strategies. We have to strongly resist getting overwhelmed with word themes such as "new normal", unprecedented, pivot, challenging, agile et al., that have been added to our 2020 repertoire of clichés.
Three Critical Questions
The Harvard Business Review suggests that every organization has to know the answers to 3 critical questions.
How does your business recognise success? (gross revenue, net profit, followers, visitors, other)
Who is your business dependent on? Define your key stakeholders and their behaviors that materially impact your business model.
The third critical (and toughest) question — what will customer's behaviors look like after the pandemic. Even though the pandemic is temporary, it's lasting long enough to turn temporary behaviors into permanent shifts.
The most pragmatic way forward is to start with a blank whiteboard. Then honestly answer the 3 critical questions.
Plan B
It is time for Plan B. Consumers in 2020 were caught (and still caught) in a real life Chutes and Ladders (Snakes and Ladders for my Brit friends). Their sentiment (charted over 12 months) resembles an emotional roller coaster.
Plan B starts by getting out your pen and start writing down what you believe are your achievable goals, measurable objectives, key result areas, tactics and associated KPI's. Traditionally you would look at the previous year to draw from. Consider this as a marketing equivalent to Zero Based Budgeting.
I cannot answer critical questions #1 and #2, that's your assignment. I can add some insight to the third question.
As a consumer of data, I look far and wide for insights that can change the world, or at least make a real difference to my world. Traditionally, I observe travel and tourism sentiment data but have become disappointed with its generic insight. There are about 30 independent sentiment reports published regularly that present pandemic driven data and travel. Out of the 30, I find a handful relevant, but none with real actionable data. I then discovered emotional analysis. This was an emotional marketing epiphany.
Emotional Analysis vs Sentiment Analysis
What is the difference between legacy sentiment analysis and emotional analysis. It's easier to see the pro's and con's in this chart.

In Summary
Emotional Analysis recognizes the deeper complexities that lie beyond a bunch of divided sentiment opinions of negative, positive or 'don't know'. These do not give you the answers you need that will help build or protect your brand, product or service. To really make a difference you need to drill down in to the triggers, motivators and emotive signals that can be captured. Emotional analysis provides the "Why" people respond to certain messages or content. It can even help to sense and serve customers readiness to travel – not guess.
Ultimately, we want Plan B to work. We want to see actionable data that only emotional analysis provides. We want to be able to fine tune our messages to better engage, to enhance the customer relationship and improve our ROI.
Travel and tourism is fueled by inspiration. Wouldn't it be helpful if we really knew what those emotional motivators are? Well, now you can.